Sandpiper's Consumer Expectations Index 2020
January 1, 2020
Davos – the new hot place for communicators?
January 24, 2020
Technification and the technology divide
15 January 2019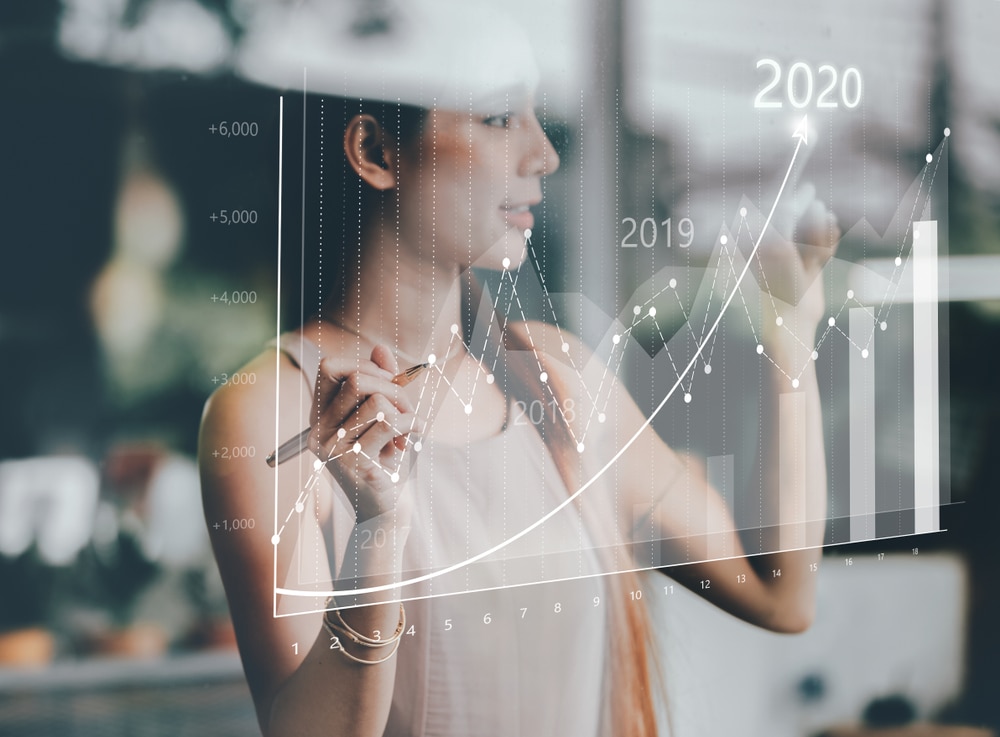 Two days of fascinating insights at the Asian Financial Forum came to an end yesterday evening. Janet Yellen was a highlight, arguing that the world faces a technology divide that is likely to hamper trade and slow global innovation. On being asked if a central bank head would ever be replaced by AI or a machine, her answer was no.
Listening to the final session of the forum on Entrepreneurship and the Global Startup Ecosystem, Peng T. Ong at Monk's Hill Ventures argued that "technification" in China is largely complete and that we should turn our attention to Southeast Asia. We look forward to hearing more in the months to come.